TEAM MEMBERS
"Furness Green Partnership is an engineering and environmental consulting practice, providing consultancy services to the property, infrastructure, energy and environmental markets throughout the United Kingdom."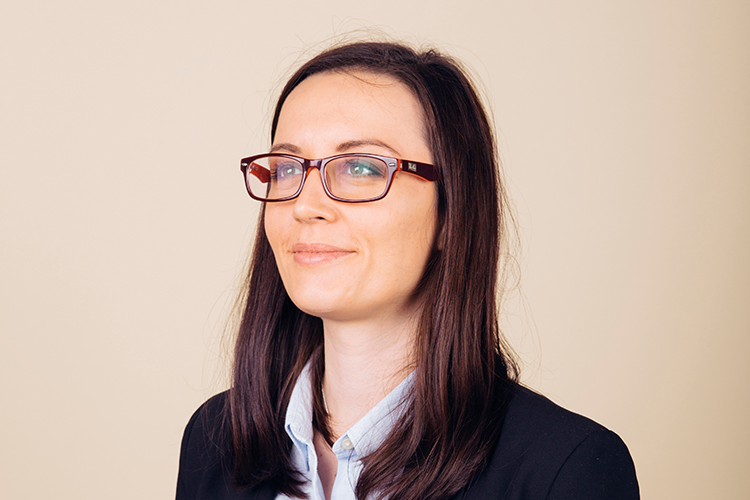 Anamaria Raileanu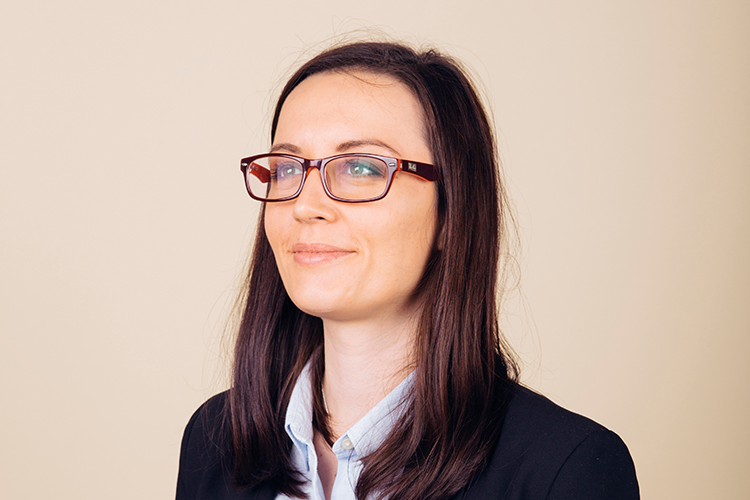 Anamaria is a mechanical design engineer who focusses on delivering projects of all sizes. Anamaria has worked in engineering design since 2011, she has extensive Mechanical (HVAC) systems design experience with both consultants and contractors across the commercial, educational, retail, residential and industrial sectors.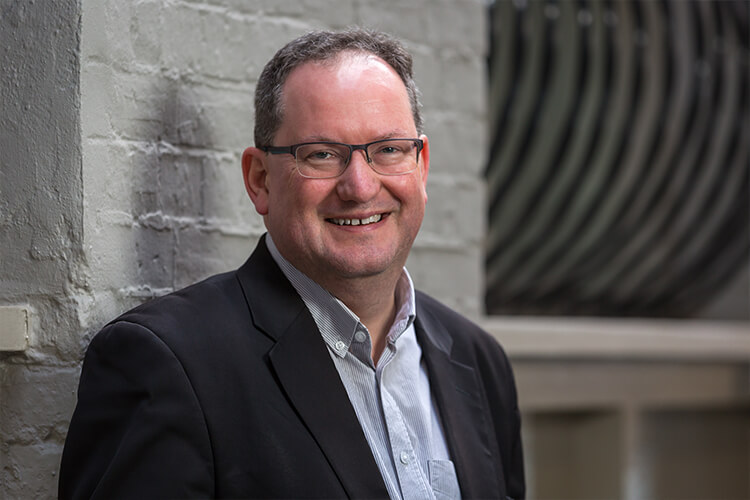 David Croft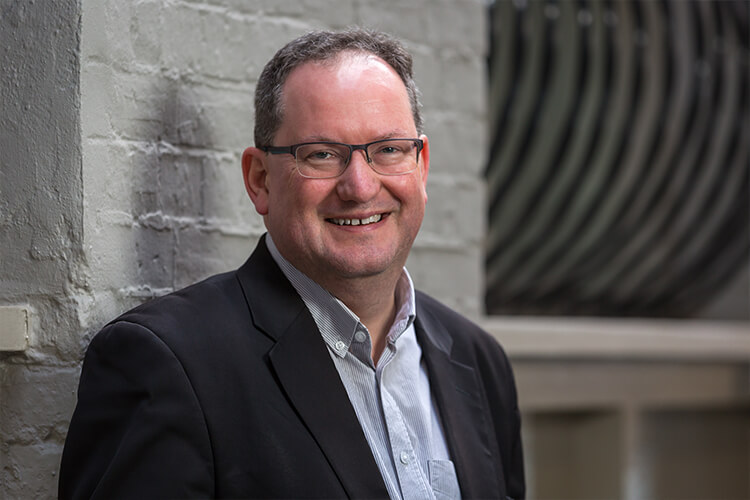 In May 2012 David became a founding Director of The Furness Green Partnership and has been responsible for work with Workspace Group, Value Retail, Engie and the Treasury. David graduated from Newcastle in 1989 and joined Mott MacDonald, for who he worked for 13 years in Liverpool, Cambridge, Abu Dhabi, Bahrain, and Oman.
He was involved in projects ranging from Road Tunnels, Schools, Water Treatment sites, Industrial schemes (Flour Mill and Grain Handling System) and business development. In London he worked on projects such as the Science Museum, DfiD Offices Palace St, Langham Hilton and Sol Central Peterborough. He joined Waterman Building Services in 2001.
David has led projects for the Treasury Department, Cabinet War Rooms, Adelaide Wharf, Napier Park, IKEA Moscow and Amelia St. David sat on the Waterman sustainability board, and in 2011 the British Council of Shopping Centres published a paper he co-wrote on the potential application of CHP in shopping centres.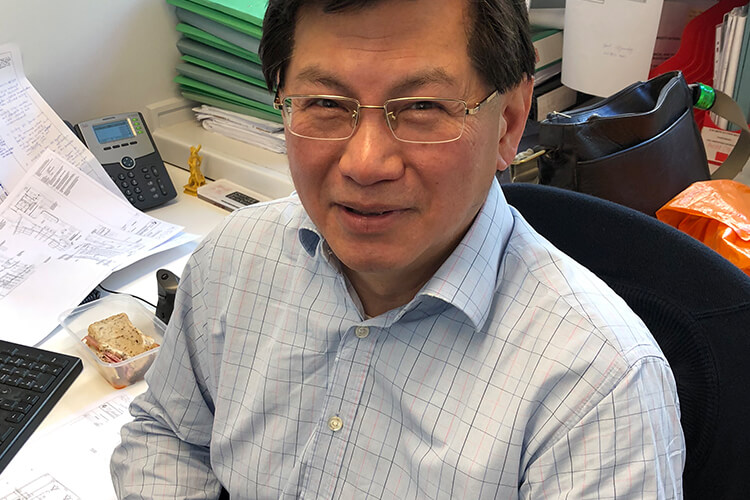 Henry Chua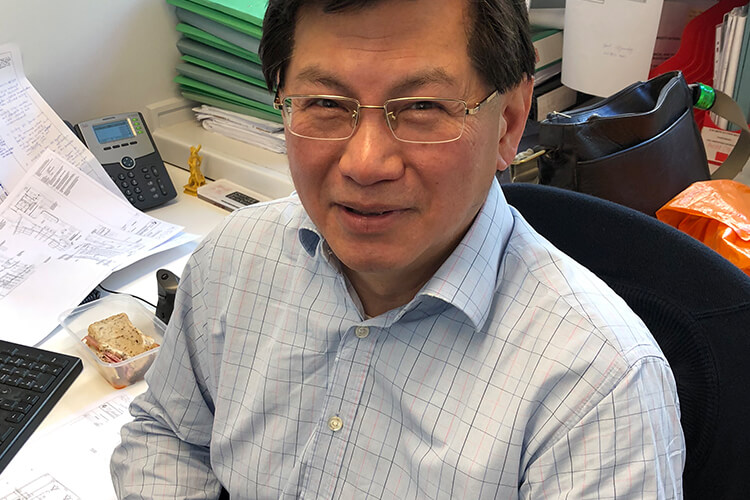 Henry is a Degree qualified Chartered Engineer. His career in the Building Services Industry began when he joined the DOE/PSA in 1985, where he was provided with extensive academic and industrial training on Building Engineering Services Design. Henry was selected then to attend a post graduate degree course in the University of Glasgow where he received his MSc Degree in Building Services Engineering. He serves as a Principal Mechanical Engineer in the Furness Green Partnership.
Henry has over 30 year experience within the Building Services Industry mostly within a design consultancy environment. During his career Henry has gained experience in the design of military installations, museum and art galleries, healthcare facilities, commercial and retail developments, hotels, education facilities as well as many large scale and high end residential projects. Henry's recent office design experience includes the design of a prestigious Headquarters Building in Jubail, Saudi Arabia for management and staff training. The facilities in the complex include a multi-storey car park, sports and leisure building with swimming pool, auditorium, offices, restaurants and retail shops spreading across 6.4 hectares.
Henry joined Furness Green Partnership in the beginning of 2017 and is presently working on a number of office development projects, refurbishment as well as new build for a Client specialising in Office Developments and Lettings.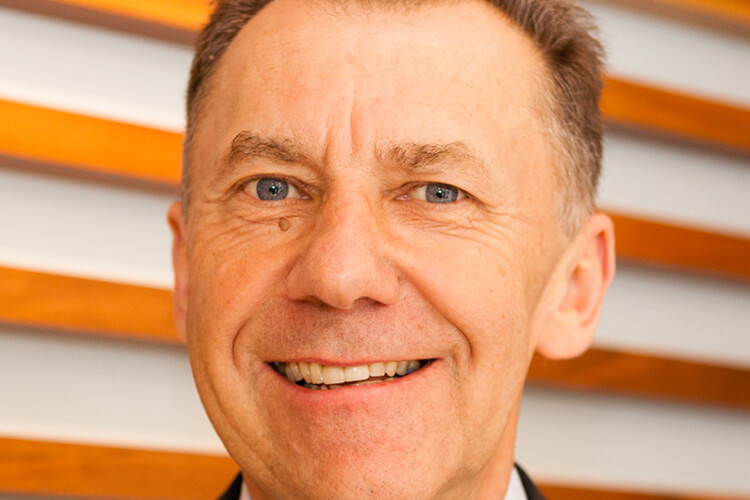 John Eames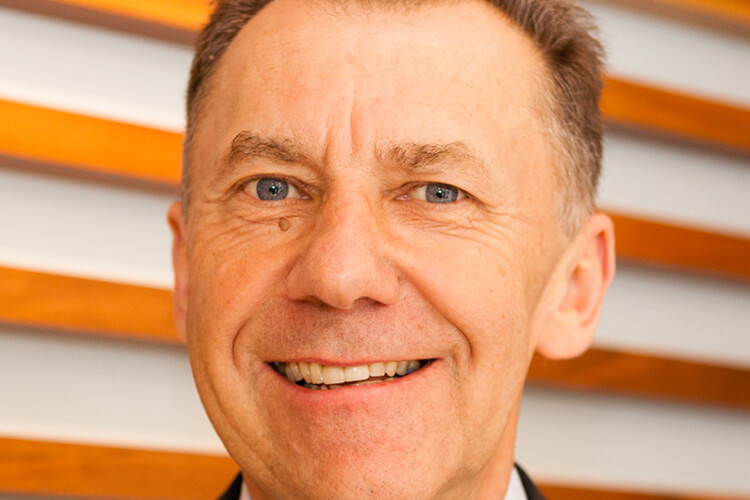 John completed an apprenticeship with a small consultant in 1974, where he successfully completed a Higher National Diploma in Electrical Engineering. After leaving his first firm he continued with his education taking the CEI part II course in Electrical Engineering. In December 1982 John joined YRM Engineers as an Electrical Engineer. He was promoted to an Associate in 1987 and managed a group of electrical engineers. A separate project office was set up for Phases II and III of the new BBC Headquarters development at White City, London, which incorporated News and Current Affairs and Radio Buildings. John was responsible for the multi-disciplinary design group that worked on this project.
During his 12 years at YRM Engineers John was responsible for the services design of many prestigious projects including, The Cottons Building in London Bridge City, the Ramada Hotel in Brighton, Whitefriars office development, London, the European Bank of Reconstruction and Development and the services infrastructure for Canary Wharf Phase I. At the beginning of 1994, John became a director of Furness Green Partnership to have overall responsibility for electrical engineering design. John is retained as a Consultant for Furness Green Partnership for specialist design of performing arts projects, electrical and vertical transportation advice.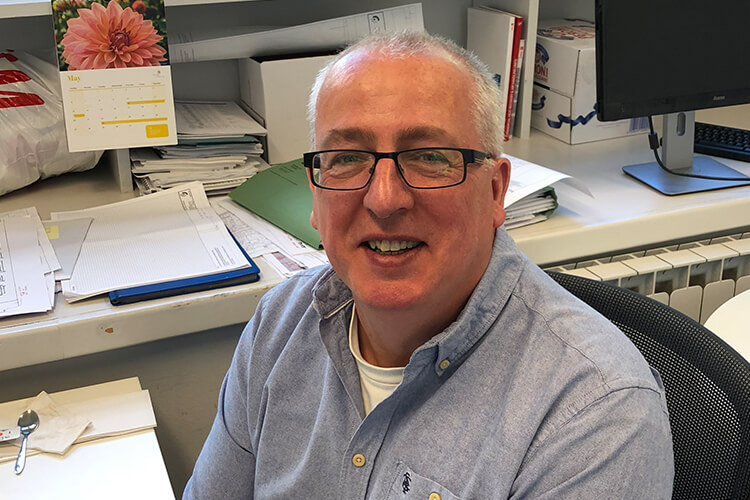 Kevin Cogley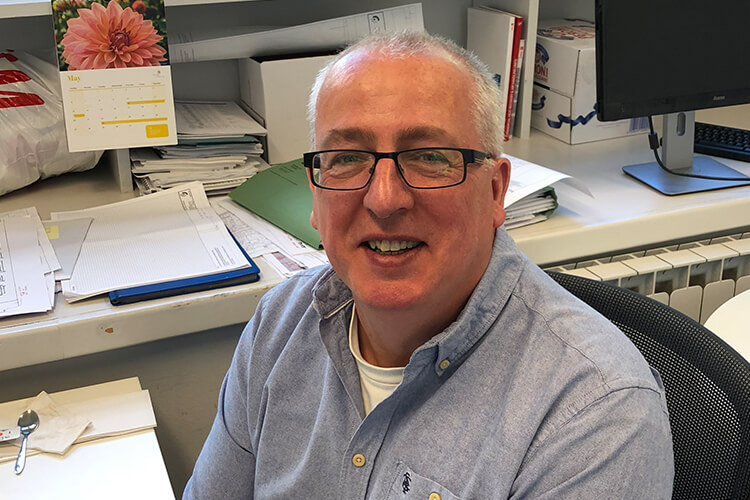 Kevin began his career as an apprentice Building Services Engineer with Matthew Halls, which was extensive training and served him well for his working career. Towards the end of his apprenticeship he got involved with CAD. This was to be a turning point for him and he turned his skills to co-ordination and drafting.
He now has had over 30 years of drawing experience and document control, as a draughtsman, lead co-ordinator and through to CAD Manager, both with contractors and consultants alike, and has worked on projects from theatres and hospitals to residential, spec offices and retail developments.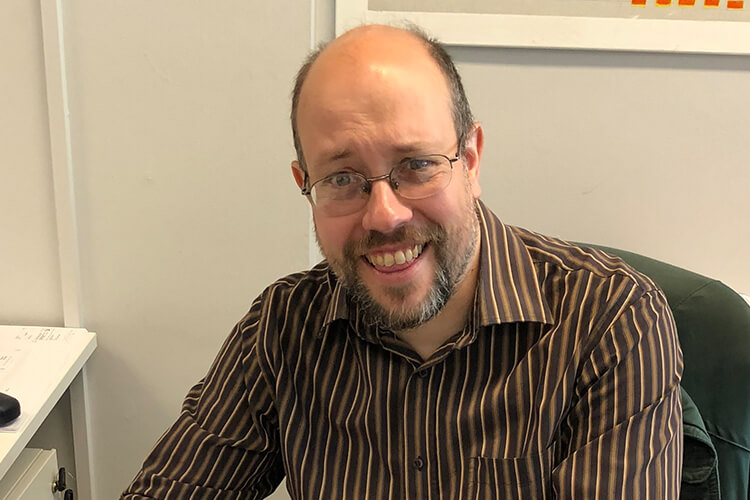 Steve Harris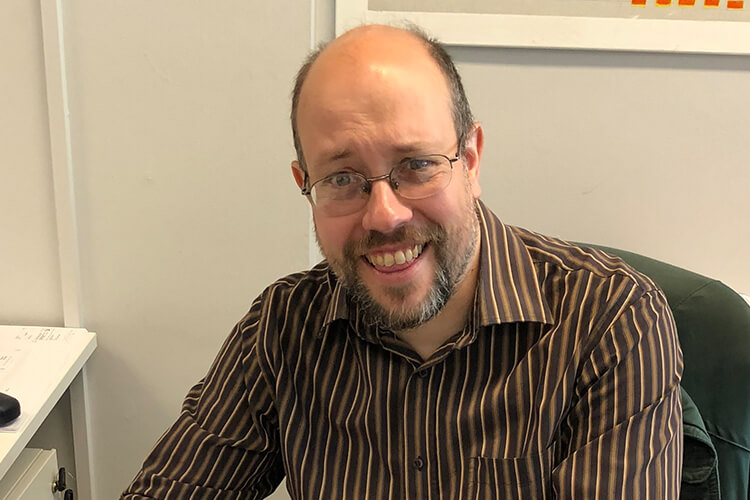 Steve is a Master's Degree qualified Chartered Engineer. He has over eighteen years post graduate experience within the consultancy environment. He is a Principal Electrical Design Engineer at Furness Green Partnership. Steve graduated from Imperial College, London in 1999 where he obtained a Masters Honours Degree in Electrical and Electronic Engineering with Management. On leaving University, Steve joined ARUP as a graduate engineer, becoming an electrical engineer in 2001.
Whilst at ARUP, he worked on a number of large-scale projects such as HSBC headquarters in Canary Wharf, the Royal Opera House, and Kings Cross Underground Station. He joined the ARUP R&D vertical transportation team in 2004.Steve achieved Membership of the Institution of Engineering and Technology, and Chartered Engineer status in 2004.Steve joined Waterman Building Services in 2005 as a Senior Engineer, with promotion to Principal Engineer in 2007. As a lead project engineer, he had responsibility for undertaking electrical design work and managing a design team on multiple projects. Steve joined Furness Green Partnership in 2013.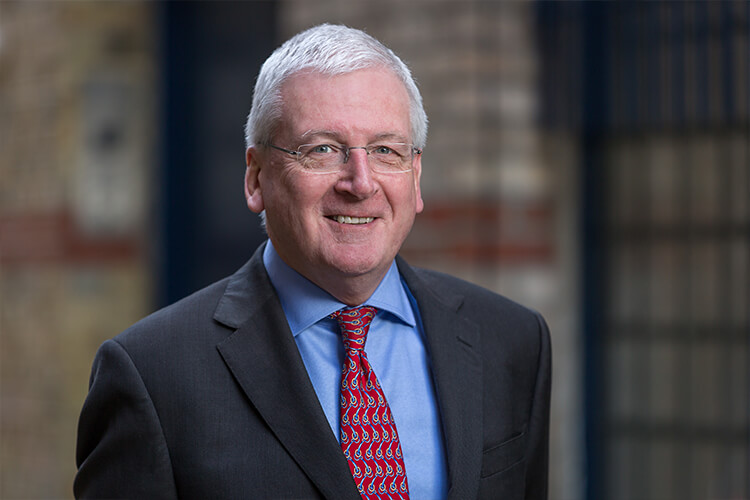 Steve Green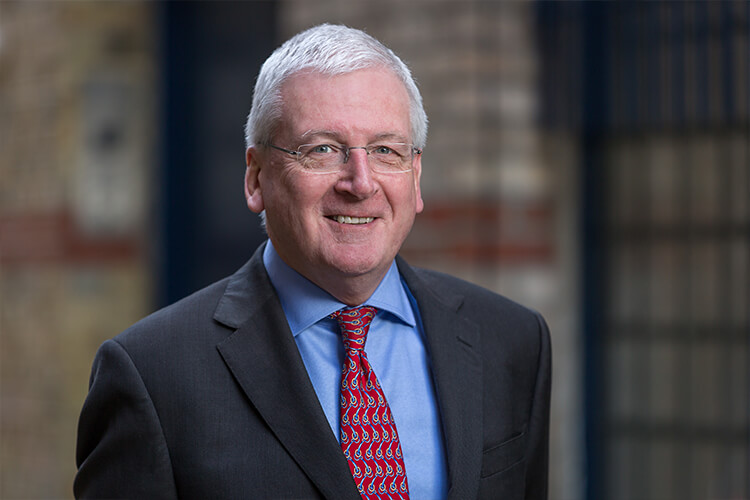 Steve worked at SVM whilst studying for his degree in Environmental Engineering before moving on to the Austin Co (UK) Limited where he worked on several laboratory, process and industrial projects. From 1980 to 1994 he worked with YRM Engineers working on a wide range of commercial projects in the UK as well as public and government buildings overseas.
In 1991 Steve became Managing Director of YRME. In 1994 Steve left YRM to establish Furness Green Partnership and in 2007 the practice was acquired by Waterman Building Services where he was a Director. At Waterman, Steve was responsible for the completion of White City shopping complex for Westfield in Shepherds Bush, London, Abu Dhabi Plaza mixed use development in Kazakhstan and the new American Express Headquarters and Data Centre in Brighton. Steve was responsible for financial performance of the London team.
In May 2012 Steve re-established The Furness Green Partnership as an independent practice.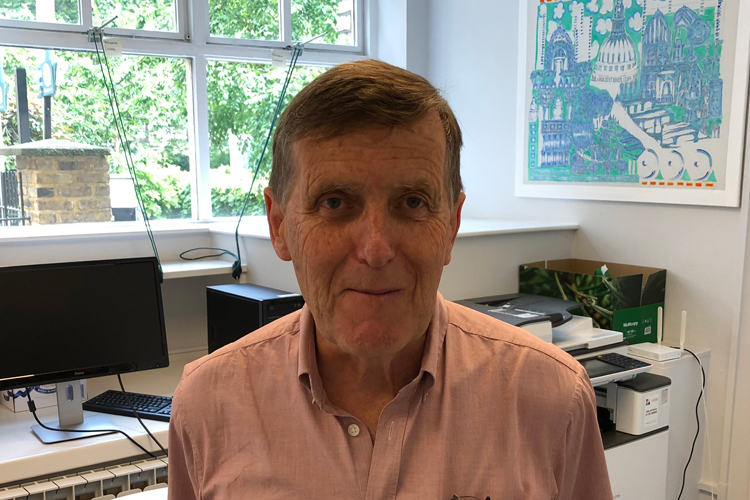 Richard Flynn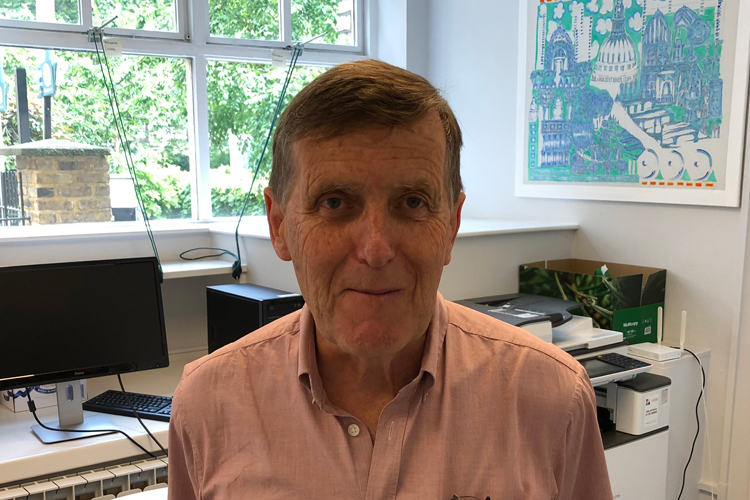 Richard has extensive Public Health Engineering design experience, gained in the industry spanning over 40 years. He has been responsible for running and managing public health engineering departments for over 20 years. Richard is fully conversant with all aspects of current good practice in plumbing services design, including Building Regulation requirements.
Richard has particular expertise in designing grey and rainwater harvesting systems as well as providing water usage advice to attain Code for Sustainable Homes compliant solutions, and advising on SuDS and attenuation measures.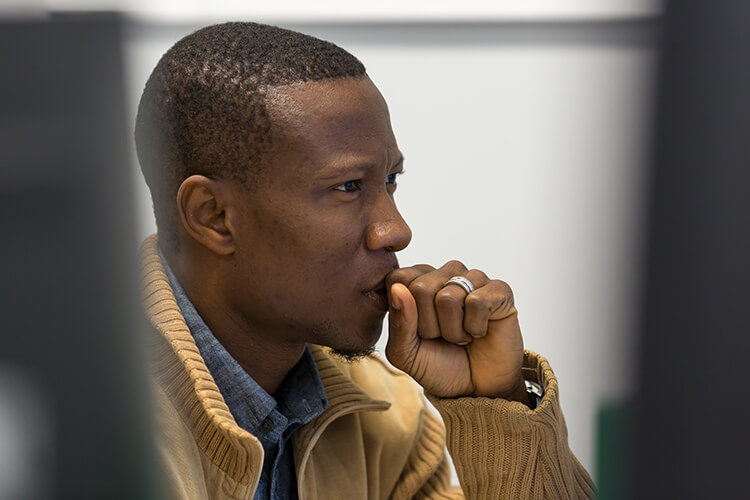 Tamba Sankor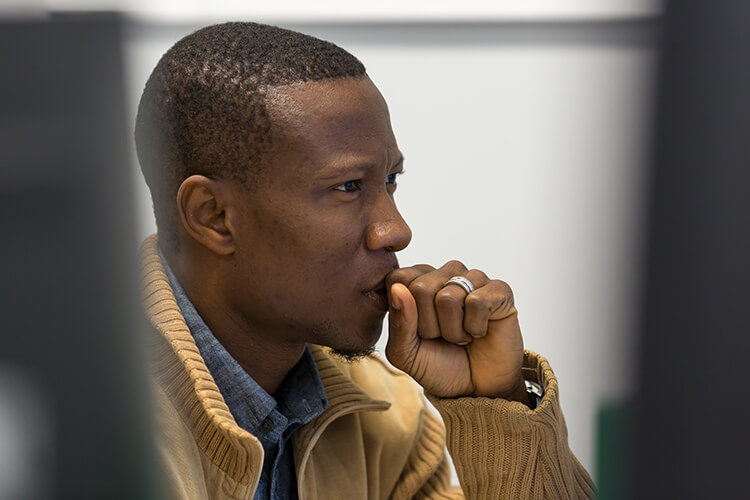 Tamba is a Senior Electrical Design Engineer with vast experience within the M & E design and built industries. With approaching 20 years in this industry. He is a Corporate Member of the Institution of Electrical and Technology (MIET), a holder of B.Eng (Hons) Degree and HND in Electrical Building Services with additional specialisation in Electrical Power Systems and Electrical installations.
He has an in depth knowledge in the design of Electrical Power Distribution and Supply strategies within a wide range of Building Services applications, as well as good written and communication skills with the energy and drive to thrive and remain focus under extreme difficult conditions.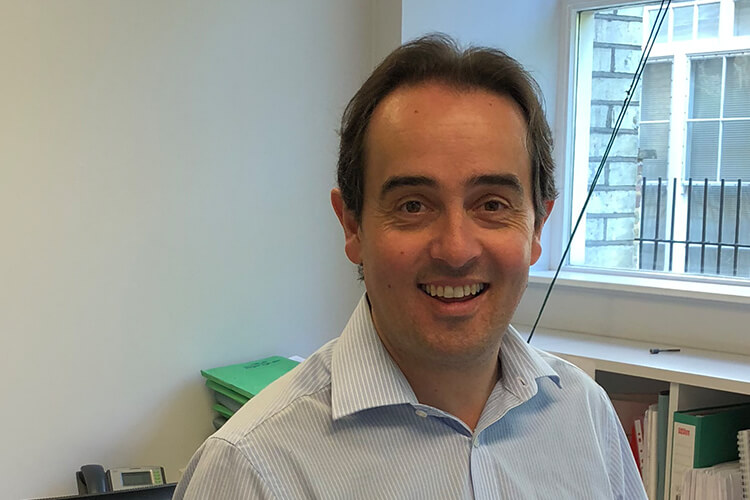 Vuk Radusinovic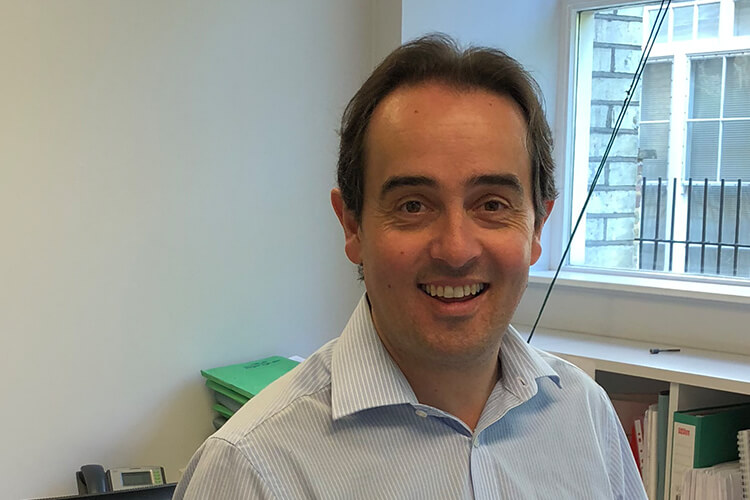 Vuk is a Degree qualified Engineer with over twenty years of engineering experience within building services consultancy. Before enrolling the full time degree Vuk had been trained at a local consultancy in Montenegro. After graduating from University of Montenegro in 2002, Vuk returned to work as an Electrical Engineer at Raj&Rad before joining Camp Dresser & McKee (CDM) in 2005 as a consultant engineer for various USAID projects in Montenegro.
On leaving CDM Vuk moved to the UK where he joined Furness Green Partnership (FGP) as an Electrical Engineer in 2006, then worked for Watermans as a Senior Electrical Engineer before moving on to Atkins to work as a Senior Electrical and Lift Engineer in 2013. Vuk has worked with a high profile, diverse client portfolio and is accomplished in all areas of building services design with an expertise in vertical transportation (VT) systems.
For several years, Vuk has diversified his project roles from designing and managing building services works to coordinating it with other engineering disciplines. Furthering knowledge and experience through over two years of training at the beginning of 2011 Vuk became the vertical transportation design specialist. Vuk has worked on a wide variety of projects including commercial, residential, educational, listed buildings, mixed use, retail, cinemas and theatres. At the beginning of 2015 Vuk re-joined a new Furness Green Partnership setup as a Principal Electrical Engineer.